Think you got what it takes?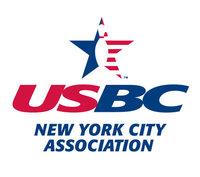 It's that time of year again. Time to show off all of the things that you've been working on during the season. Come out and try your luck in our 95th Annual New York City USBC Championship. For the ladies, you can also bowl in our 91st Annual New York City Women's Championship. The tournament will be going on every weekend in the month of June at Cozy Bowl.
We look forward to seeing you there.